A spell gone wrong
Avery, a talented mage, was always seeking new challenges to push the boundaries of her magical abilities. One day, while studying a mysterious spell book, she came across a spell that promised to enhance her power to levels she had never experienced before.
Excited by the prospect of becoming more powerful, Avery quickly began to prepare the spell. However, in her haste, she failed to realize that she had misread the incantation. As she spoke the final words of the spell, there was a blinding flash of light, and she suddenly found herself shrinking at an incredible speed.
In an instant, Avery had gone from a towering figure to a mere half her original size. She was shocked and disoriented, unable to comprehend what had just happened. As she stumbled around her study, she realized that everything around her had become towering and enormous, and she felt incredibly vulnerable in her small form.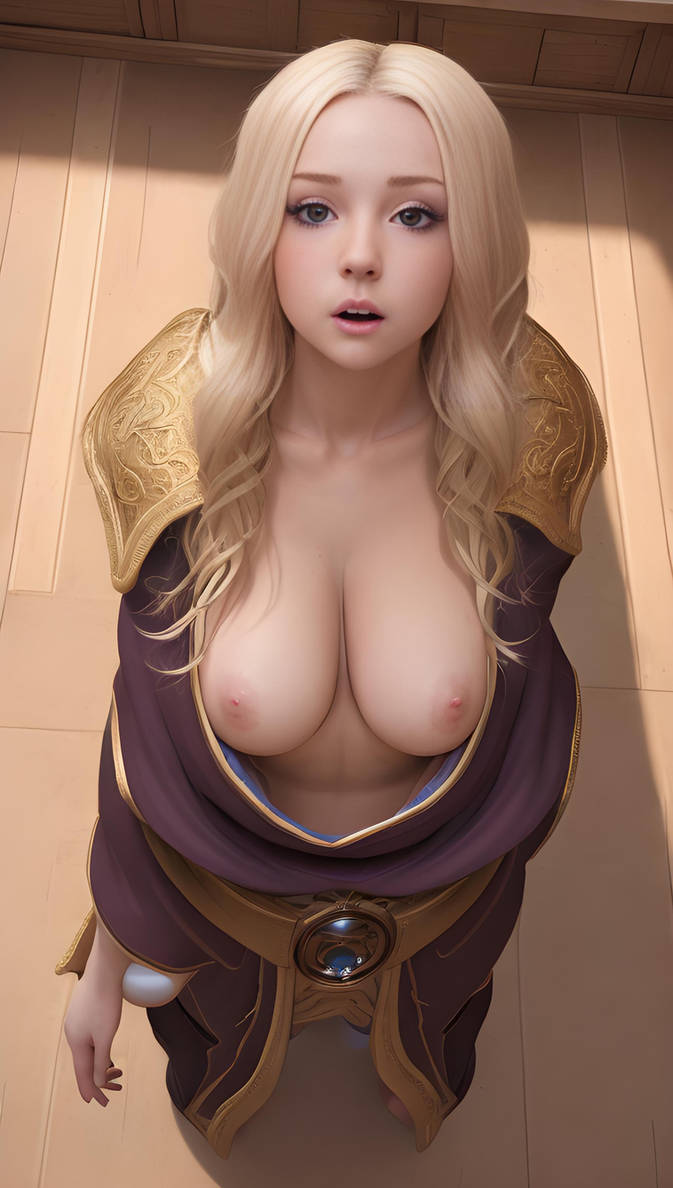 johnkoose, devianart
posted in Artwork