Introducing my characters, KC Giant
Hiya all!
I saw a post about this forum on CF and thought this might be a fun community to explore. I mostly make m/m and m/enby content, where the tinies are essentially androgynous twinks, and the giants are big beefy dudes. I try to put as much detail as possible in my scenes, so I usually have 7-10 views of each that I upload around different places.
A few characters I'd like you to meet: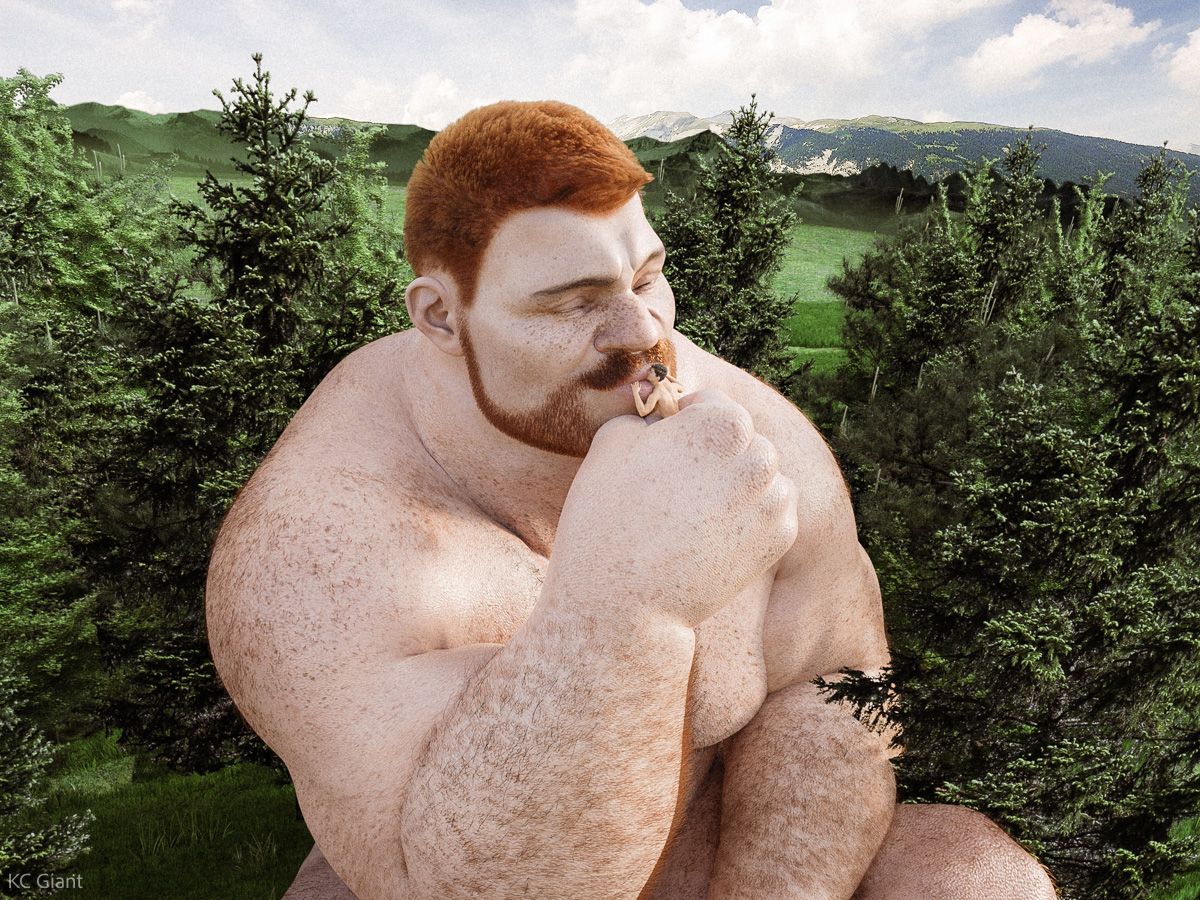 This is Clethos: a gentle giant that lives in the mountainous woods. He has a very sweet relationship with his tiny partner, who lives on a nearby farm.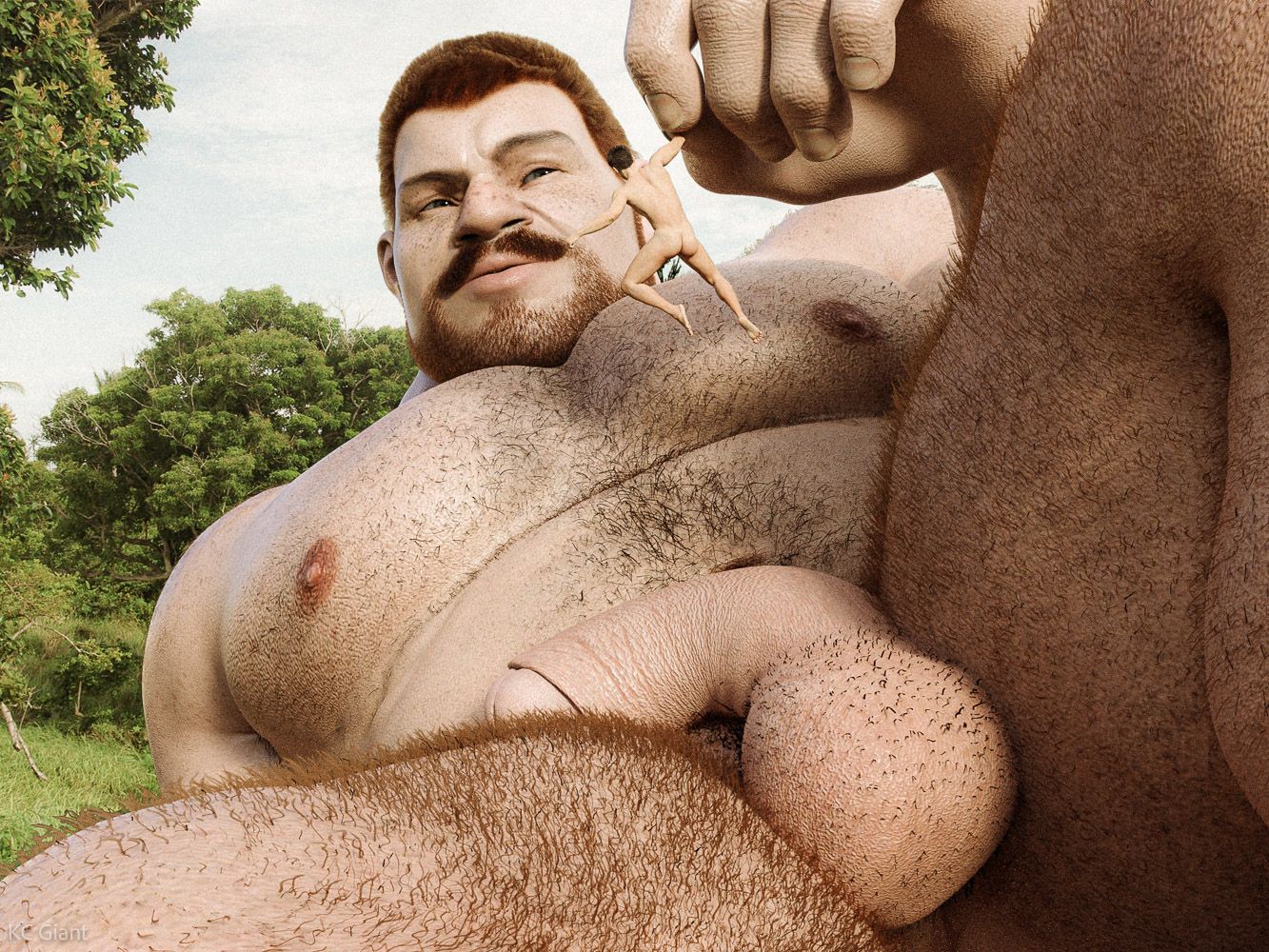 Clethos is genuinely concerned about some of the ideas that little guy comes up with. "you want me to put you where??"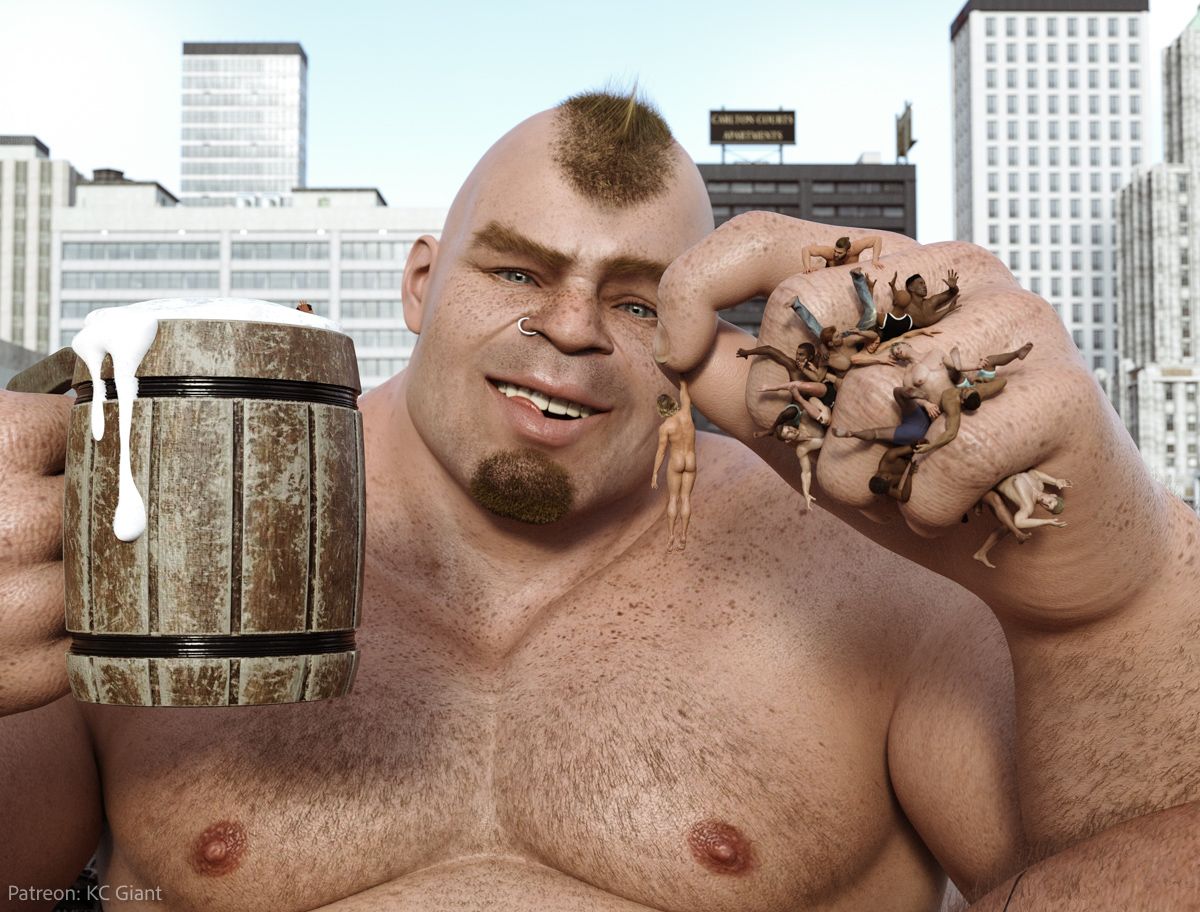 This is Brock: an impulsive and care-free kinda guy. He can be a lot of fun, as long as you're willing to go with what he wants to do. Definitely an agent of chaos in group settings.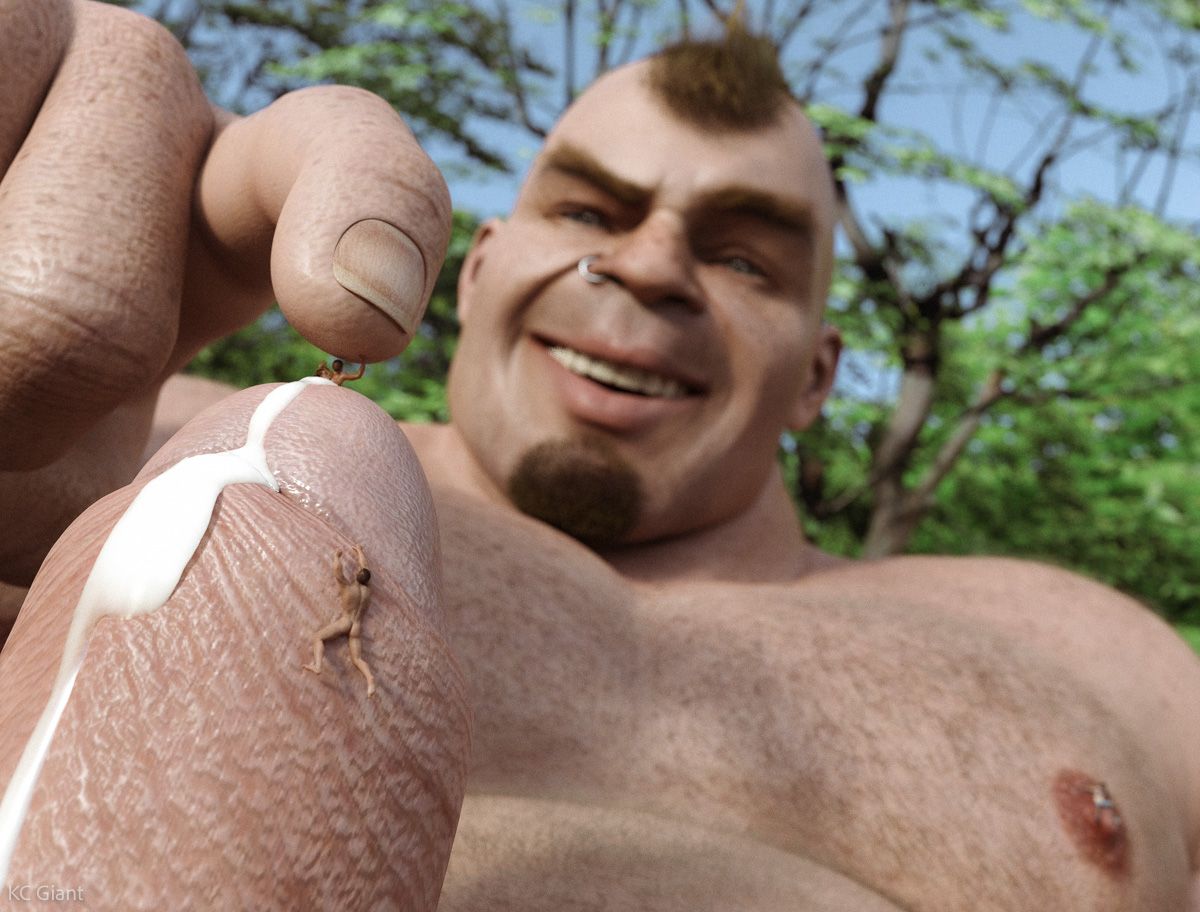 Like the time he shrunk all his roommates when they were throwing a BBQ.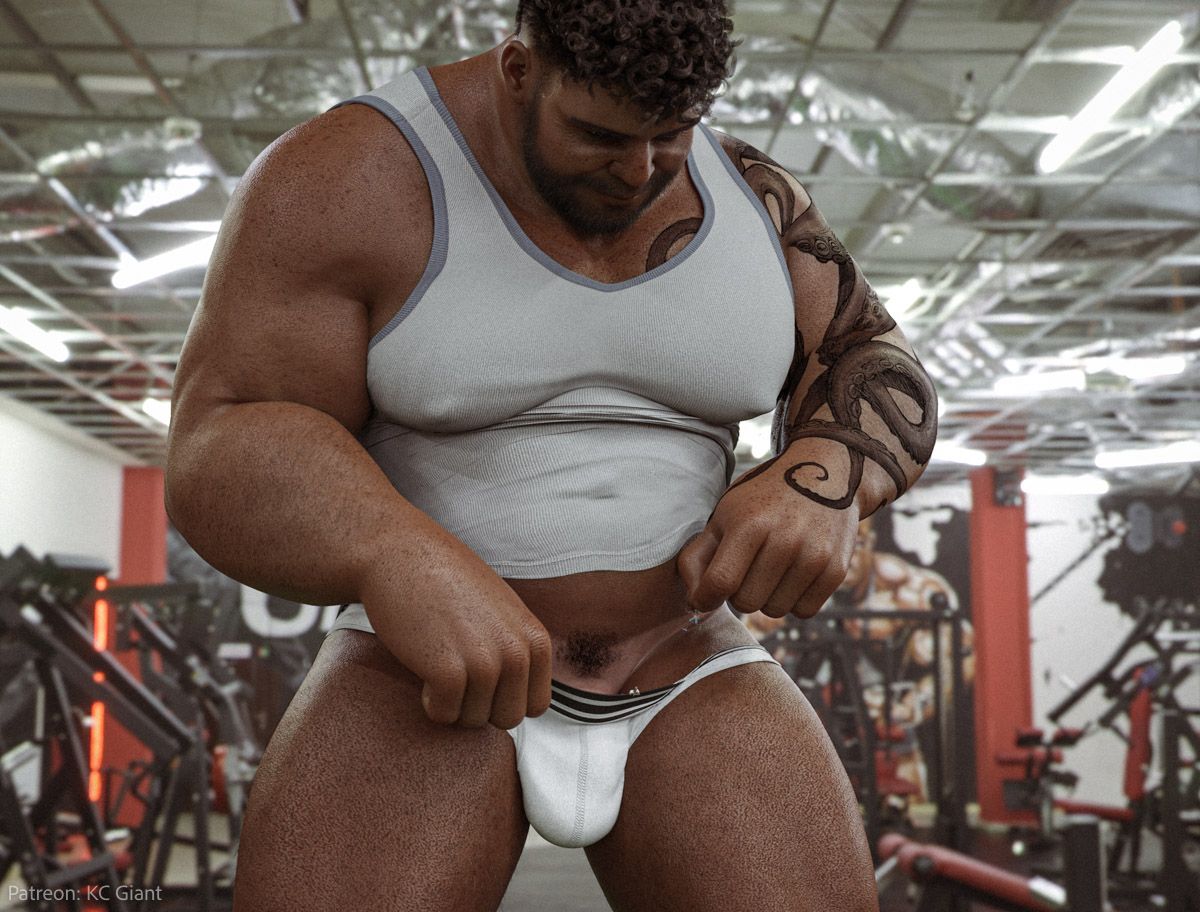 And then there's Cody. Head coach at the local college, he's sort of a himbo, but doesn't mind keeping a handful of tinies from the B-team in his jock during practice. No one has to sit out!
…
So there you go. A few of my favorites, although there are many more, and some furry giants as well. Let me know if you'd like more character introductions, or whatever else!
Cheers,
KC
posted in Artwork