Little Clara, 2500-word NSFW story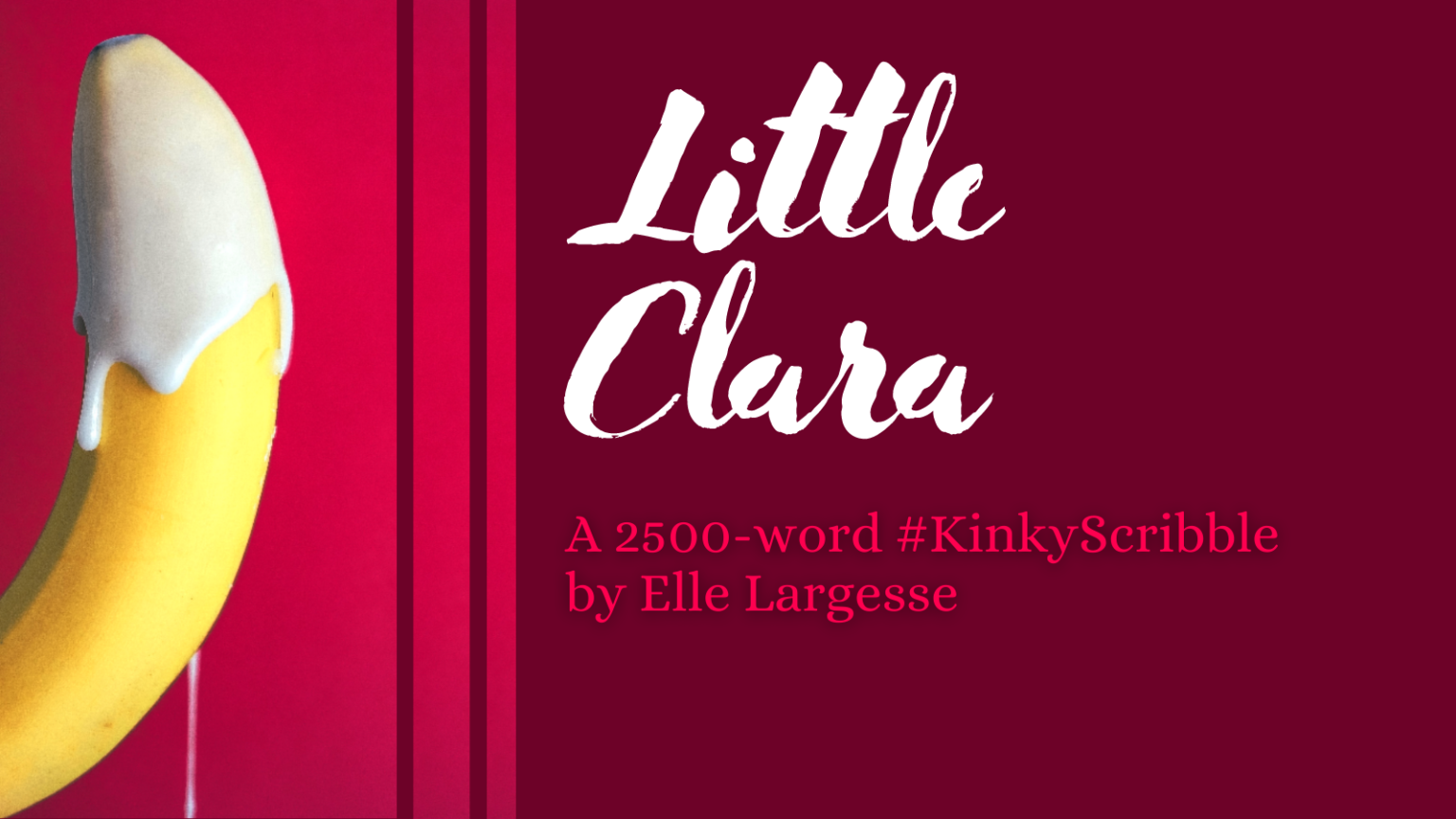 I'm excited enough about Daddy's Dollhouse that I was inspired to write & publish something erotic for the first time since August. Please enjoy!
(Content includes: M/f, BDSM, 24/7 Owner/property relationship, public play, smothering, objectification, full-body bukkake, entrapment)
Excerpt:
*"Today's pleasure came in slow, controlled movements. Fingertip pressing down his shaft, pressing his length down on her. Sir commanded. His toy obeyed.
He moved himself back and forth with twitches of his hips, nudging her entire body with the huge heavy undeniability of his cock, until he had himself dripping his clear delicious precum down onto her tiny breasts and stomach. He slid his cock upwards—small motions to him, but larger than a lover to her—until the round, swollen head of his cock jutted forward into her face. She gave the smallest groan she could manage, then obeyed with her whole heart."*
Read the full story here.
posted in Stories