Salt & Pepper
He's an engineer. She's three inches tall. Together they make it work. Follow this wholesome couple as they navigate their way through life's adventures, big and small!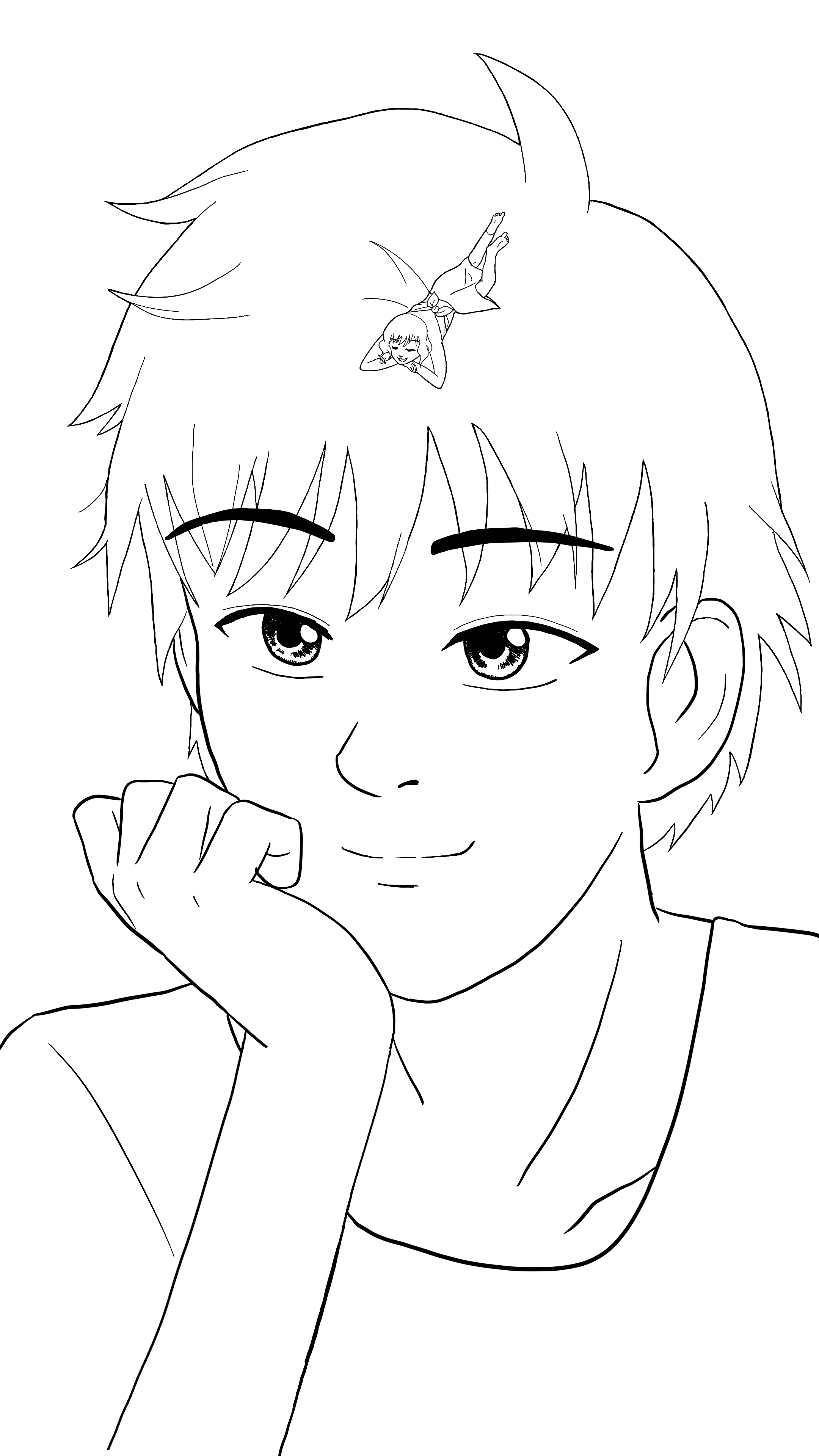 I started publishing my comic to Webtoons today! Here it is: https://www.webtoons.com/en/canvas/salt-pepper/list?title_no=896513
I do plan to post the strips here too

Just focusing on getting it out to Webtoons first.
posted in Artwork