Ready to be played with
After inventing a shrink-ray device who could not resist using it on the sexy secretary that is too hot to not enjoy as a shrunken pet/toy. Wakey, wakey beautiful, daddy wants to play with those wonderful tiny curves now that I've revealed them all. Freshly shrunk and stripped. She's so vulnerable and helpless now, so easy to do with as I please.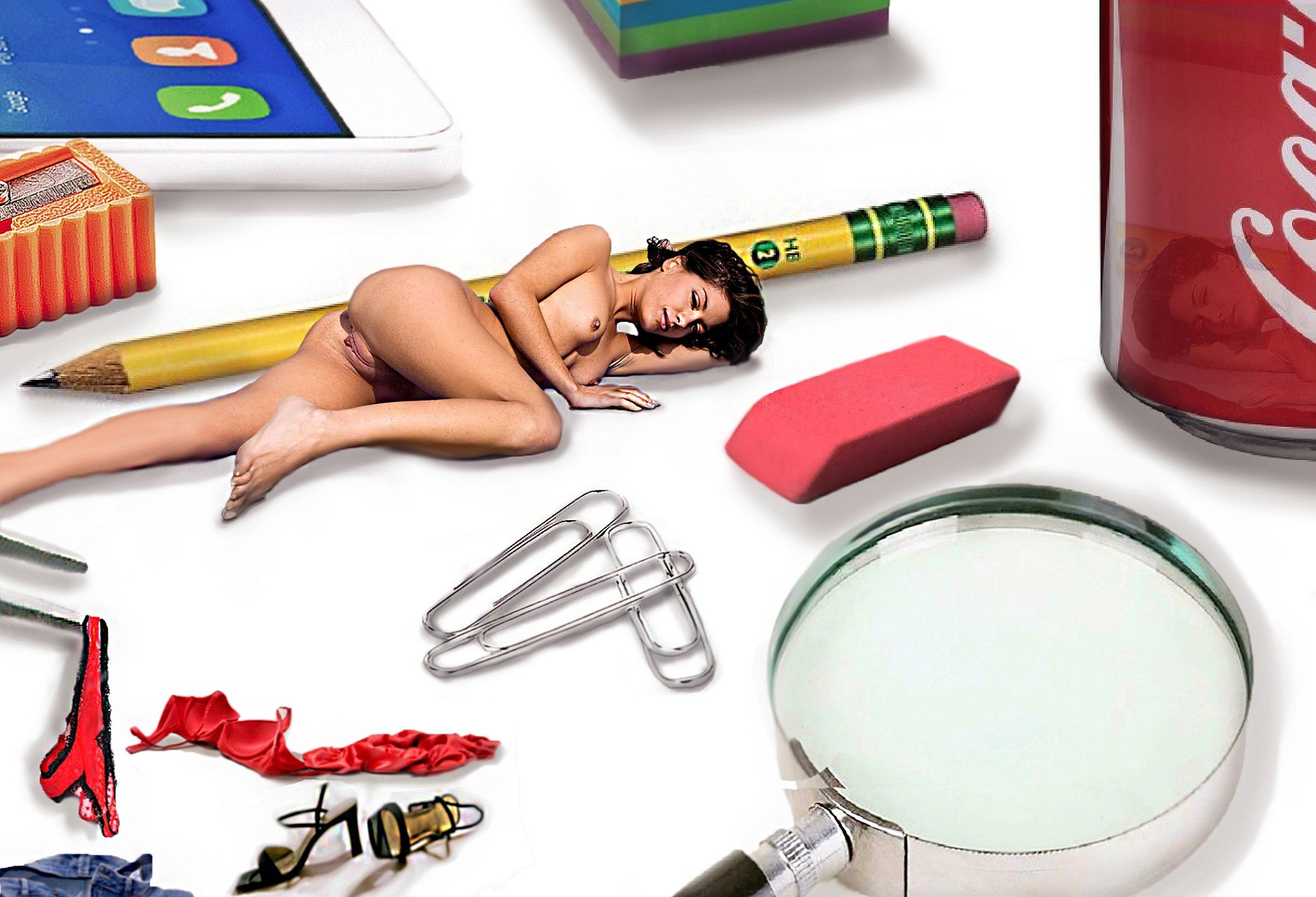 About to touch her naked for the first time, such a wonderful moment.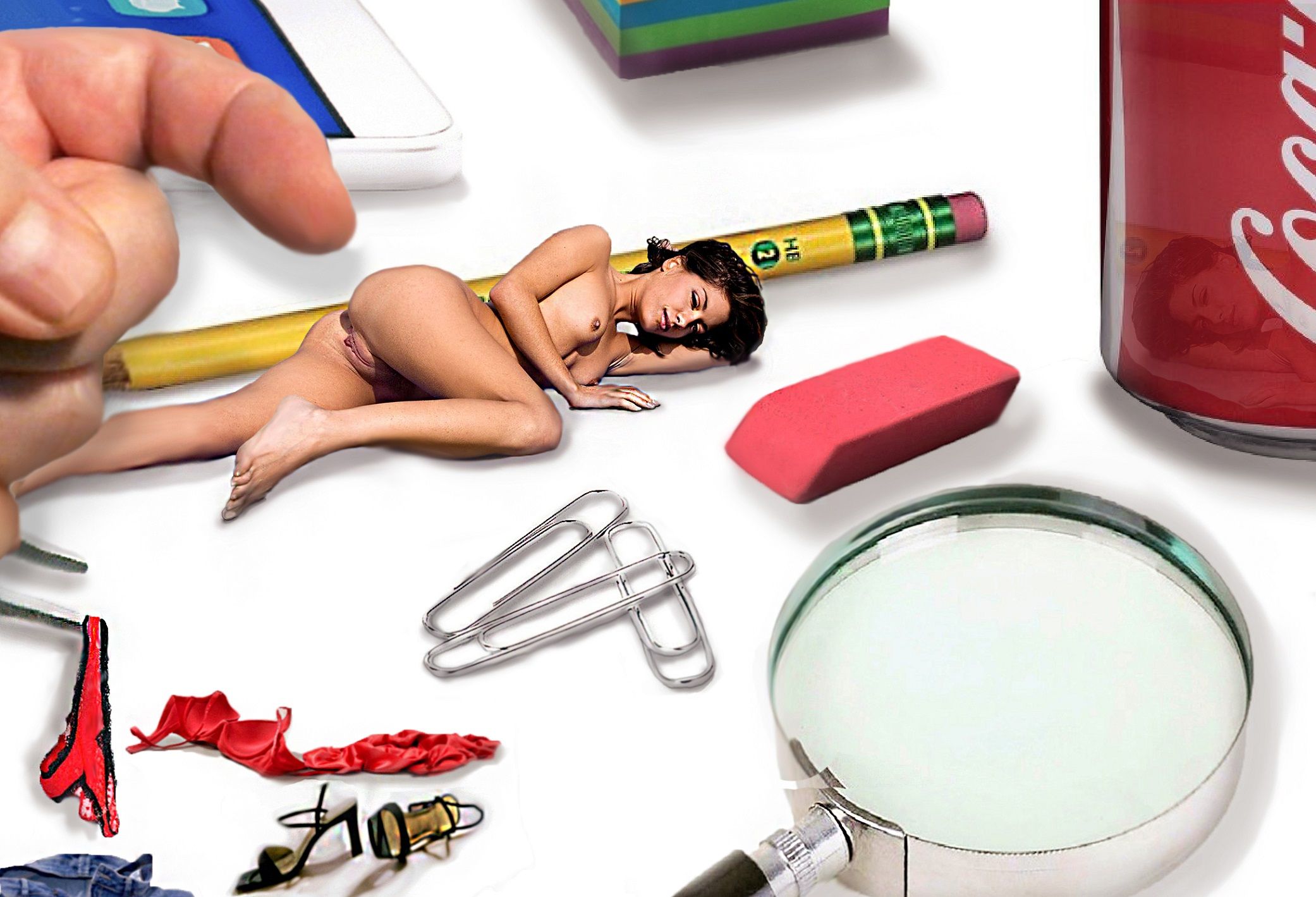 posted in Artwork